Seth Education Berhad (Malaysia)
Seth's psychological thought is a set of universe view, life view and values that allow us to settle down and live well. The existence of Seth Education Berhad is to provide this set of philosophical ideas of happiness to everyone who is serious about life. The basic essence is "self actualization".
The idea of establishing the Seth Education Berhad (Malaysia) started in July 2017, Dr. Hsu's workshop at Redang Island, Malaysia. Through the joint efforts of Seth Learning Garden and the Taiwan Seth Education Foundation, after nearly one and a half year of preparations, it was finally established on 12th December 2018 with the approval of the Suruhanjaya Syarikat Malaysia (SSM).
Upcoming activities and courses: In March 2020, there will be a psychology Seed Training Course (double-certified by Taiwan Seth Education Foundation and Seth Education Berhad). After completing the entire training course, a certified psychologist/ counselor will be trained. We help to create an excellent platform for promoting the learning of psychology, and provide companionship to those who are in need. Seth's psychological philosophy is not religion, but a new concept. It helps people to understand themselves, gaining knowledge and the peace of mind, soon, explore the way to realize their own value. The basic essence is "self actualization"
An experienced team who is keen to promote Seth's psychological mentality and philosophy.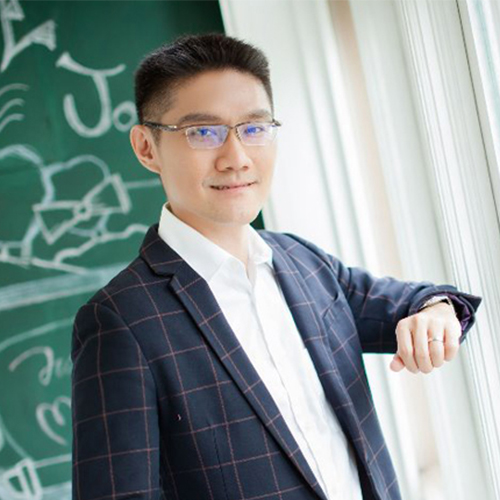 Mr. Warren Yeo
庄丽浈女士​
许添盛医师​
马心怡博士​