Seth Education Berhad (Malaysia)
Seth's psychological thought is a set of universe view, life view and values that allow us to settle down and live well. The existence of Seth Education Berhad is to provide this set of philosophical ideas of happiness to everyone who is serious about life. The basic essence is "self actualization".
The idea of establishing the Seth Education Berhad (Malaysia) started in July 2017, Dr. Hsu's workshop at Redang Island, Malaysia. Through the joint efforts of Seth Learning Garden and the Taiwan Seth Education Foundation, after nearly one and a half year of preparations, it was finally established on 12th December 2018 with the approval of the Suruhanjaya Syarikat Malaysia (SSM).
未来活动与课程:
由庄淑华一级心灵辅导师带领的第二届赛斯取向心灵辅导员培训课 – 自我探索课程将在2022年4月16日开课。
由湛敏伶医师兼一级心灵辅导师带领的第三届赛斯取向心灵辅导员培训课 – 自我探索课程将在2022年8月6日开课。
由林雪月一级心灵辅导师带领的2022年线上课程,"神奇之道,梦想生活"与"发现生命的意义【情绪经验B.E.S.T】技术课"也分别将在 2022年3月26日与2月13日开课。
赛斯思想不是宗教,而是新观念,希望帮助人认识自己,找到智慧,找到心安的力量,找到如何创造实相的方法,其根本要义就是"你创造你自己的实相"。
An experienced team who is keen to promote Seth's psychological mentality and philosophy.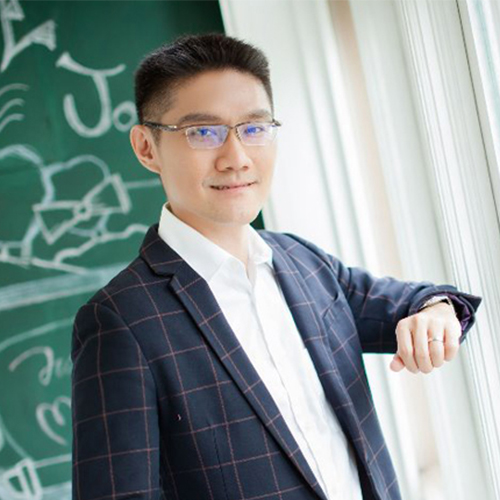 Mr. Warren Yeo
庄丽浈女士​
许添盛医师​
马心怡博士​